Honoring
the Past
Through
Today
TAKE NOTICE
To the Brave, Healthy, Able Bodied and Well Disposed Compatriots in the Pacific District who have an inclination to join the troops raising under George Washington.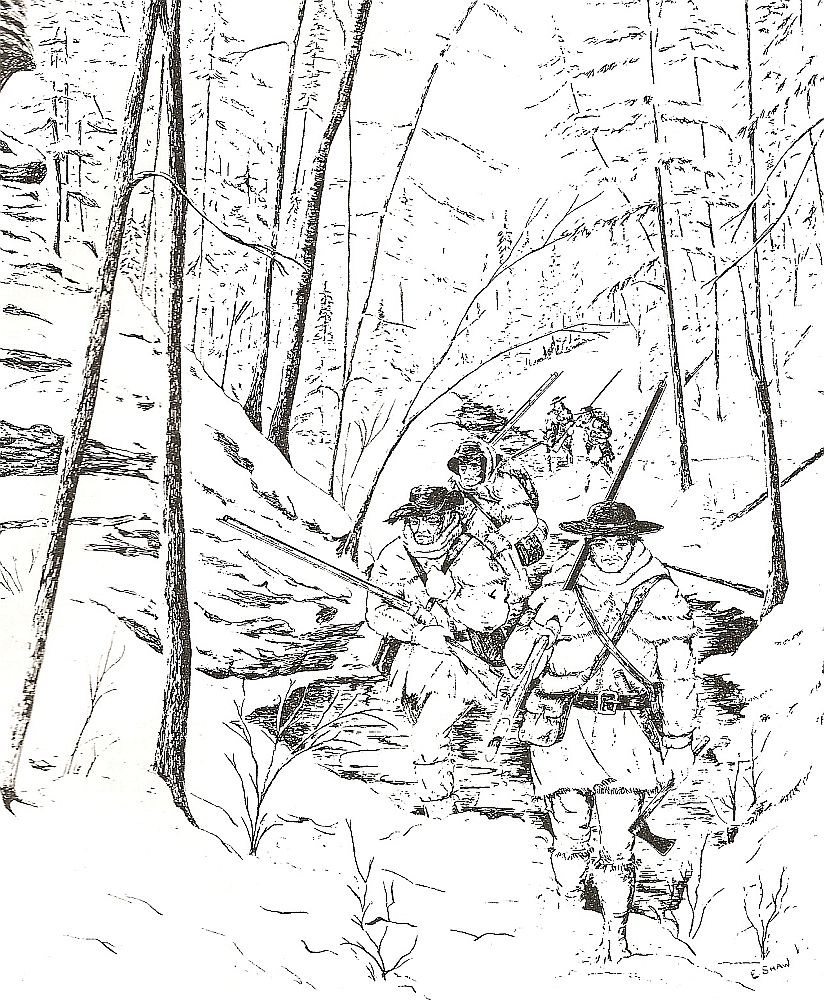 Now recruiting Men At Arms, Musicians, and Camp Followers for Vice President General Robert Bogardus' Division, Col. Walter John's Regiment, Col. Johnny Alexander's Regiment, and Col. Jim Lindley's Regiment.
Pacific District Meeting Agenda
2014 Pacific District Registration Form
All those with a strong interest in the History of the American Revolutionary War are urged to join the ranks.
Mark Your Calendar Now!
Pacific District 2014 Conference Printable Announcement
The 2014 Pacific District SAR Conference to be held:
April 25, 2014 - April 26, 2014
Valley River Inn
1000 Valley River Way
Eugene, Oregon