Pacific District SAR 2014 Conference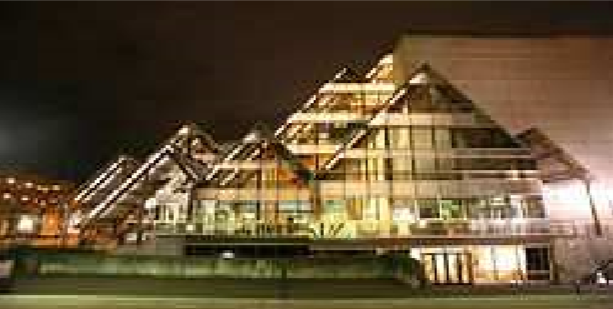 An Architecture Tour is scheduled on Friday, April 25, 2014 for attendees to the 2014 Conference of the Pacific District SAR. See the Art Architecture Tour Flyer for more details and sign-up.
Pacific District Meeting Agenda
The 2014 Pacific District Conference is being held April 25-26, 2014 at the Valley River Inn in Eugene, Oregon. All compatriots are invited to attend. See the 2014 Conference Event page for more information. To support the projects of the Pacific District SAR, 500 raffle tickets for a reproduction Cook County Longrifle are being sold. The winner will be chosen at the Conference Banquet on April 26th. See the Longrifle Raffle Page for more details.